What's happening with Brennan Family Dental?
Summer Fun!
Our office had the best time in Nashville for a dental conference in February!
Winter Holiday Celebration 2021!
Fall Staff Retreat
The staff enjoyed a wonderful November weekend away in Allegan. We enjoyed staff bonding all while staying at an amazing renovated barn!
Dentistry in the news…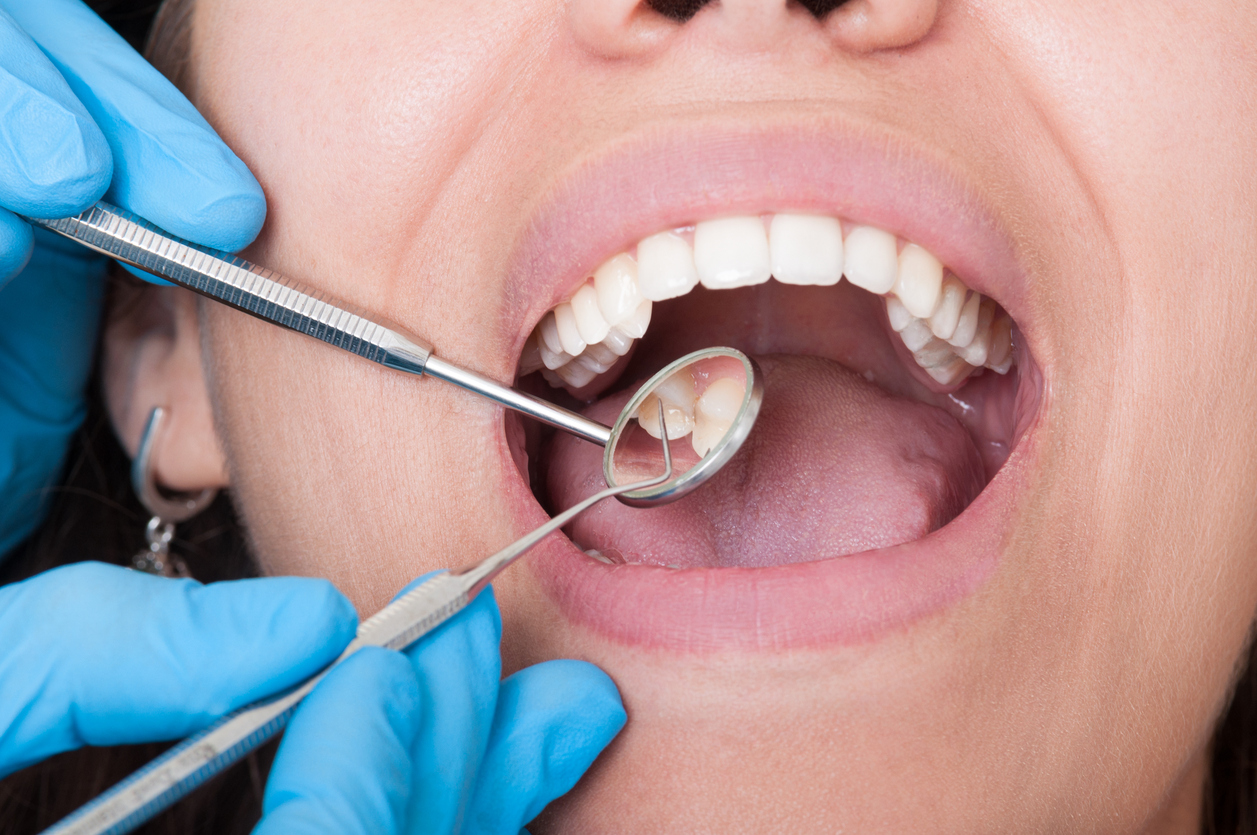 In a consumer-focused article, Shape Magazine (1/10, Baum) states that "the health of your mouth, teeth, and gums can tell a story about your overall health." The article adds, "In fact, gum disease is associated with various, often serious, health problems," such as heart disease, diabetes, Alzheimer's disease, cancer, and more. To maintain oral health and reduce the risk of other health problems, the article shares advice from a dentist, who recommends brushing teeth twice a day for two minutes, flossing at least once a day, and visiting the dentist regularly.In addition, HealthDay (1/11, McGuire) reports that to "stay well," the US Substance Abuse and Mental Health Services Administration offers several suggestions, including limiting alcohol, eating healthy foods, excising regularly, and keeping "an eye on weight, blood pressure, sleep patterns and oral health," among others.MouthHealthy.org provides additional information on gum disease, heart disease and oral health, and diabetes and oral health.Originally published in the ADA Morning Huddle
THINGS THAT CAN BE HARMFUL TO YOUR DENTAL HEALTH
*Soda, even diet!
*Carbonated Water (Ie: La Croix,  ICE drinks, etc.)
*Crystal Light
*Water with Lemon
*Sports Drinks
*Apple Cider Vinegar
*Fruit Juices
*Sweetened Tea
*Coffee with milk/creamer
Sugared Candies, Mints and Gums
Starchy Snacks
Fruit Snacks
Acid Reflux (this is a biggie, make sure to keep under control)
Dry Mouth (caused by some medications, health conditions and other sources)
Published Recommendations note that using Fluoride varnish 2 times a year and up to 4 times  a year for patients at high risk of cavities proves to be beneficial.
Scan now!
Final crowns in a single visit!
For more than 30 years, CEREC® has provided technological precision, superior design and excellent performance to thousands of practices. Now, experience a fully integrated solution using the complete CEREC system: acquire precise digital impressions with CEREC Omnicam, design your proposal on the CEREC AC PC using the intelligent and user-friendly software, then produce precise, smooth restorations with the CEREC MC XL Practice Lab milling unit. Find the next level of productivity and patient care – it's all here.
This spares you  the discomfort of a conventional impression tray. Our office takes digital impressions, with CEREC Omnicam. The precise 3D images in natural color make scanning easier, more intuitive and more ergonomic than ever before.
In just minutes, the CEREC MC X delivers durable, long-lasting and highly esthetic results that are ready to place immediately. CEREC milling units are compatible with more than 10 different kinds of materials, creating even more freedom to customize the procedure to our patient's individual needs. Milling units take the digital impressions and designs created to grind or mill precise restorations quickly.
Because they're located chairside directly in our office, we are able to place your restorations in a single visit. Our patients enjoy the speed and instant results!
EVEN SOME BOTTLED WATERS (can be acidic)  See Below for PH levels on some of the more popular name brands The lower the number the more acidic it is.  The higher the number the more alkaline it is.  A good PH level for drinking water is considered to be between 6.0 (some research says 6.5) and 8.5.  Any lower than this means it is acidic water and can contribute to tooth erosion.
*Long term "sipping" of drinks throughout the day is the most harmful to your teeth.
Vitaminwater: 3.4
Propel Zero: 3.5
Propel Fitness Water: 3.6
Penta: 4.0
Dasani: 4.5
Function: 5.0
Perrier: 5.5
Poland Spring: 5.8
Aquafina: 6.0
Voss: 6.0
Ice Mountain: 6.0
Crystal Geyser: 6.0
Deer Park: 6.3
Boxed Water is Better 6.4
Smart Water: 6.5
Great Value (Walmart): 6.5
Arrowhead: 6.83
Evian: 7.0
Volvic: 7.0
Absopure: 7.5
Fiji: 7.5
Super Chill: 7.5
Trader Joe/Spring Water 7.5
Evamor: 8.0
Real Water: 8.0
Costco/Kirkland 8.5
Essentia: 9.0